This post is also available in: Italian
We missed you!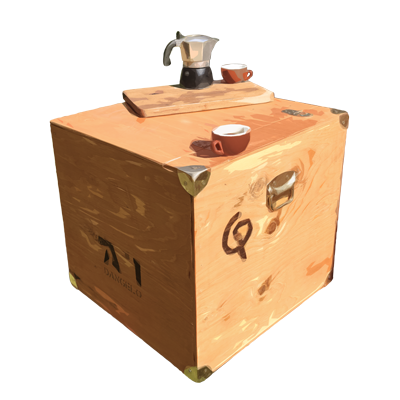 Learn with a poster went offline due to a incident to the datacenter in Strasbourg.
We had hard time restoring as much as we could. We're still missing our blog, we'll try to recover ASAP.
All the "evolution license" users will be restored. If you can't access your download profile please email me with your order number and it will be restored.
Thanks for your support and love!